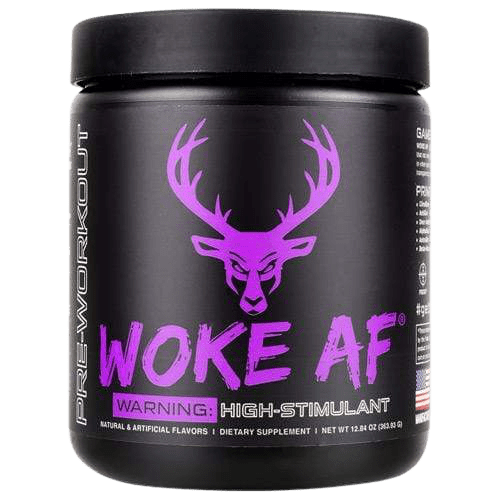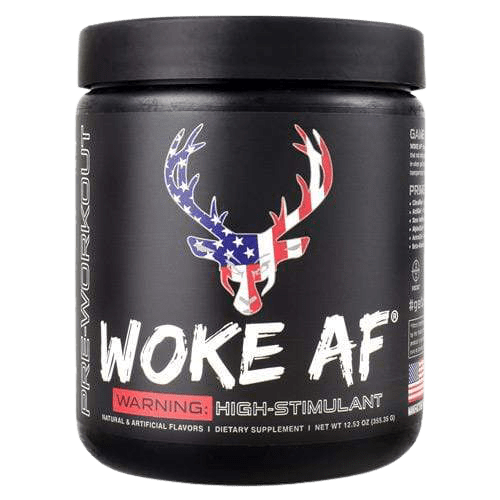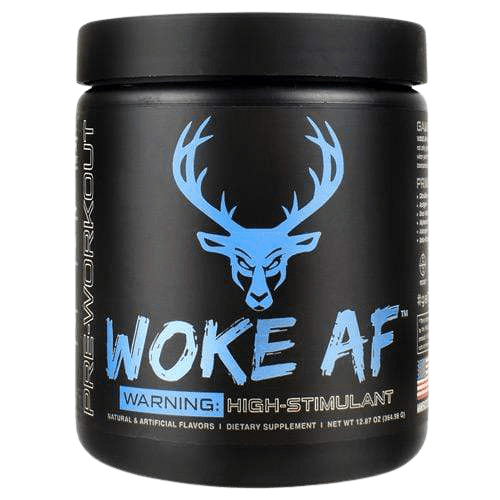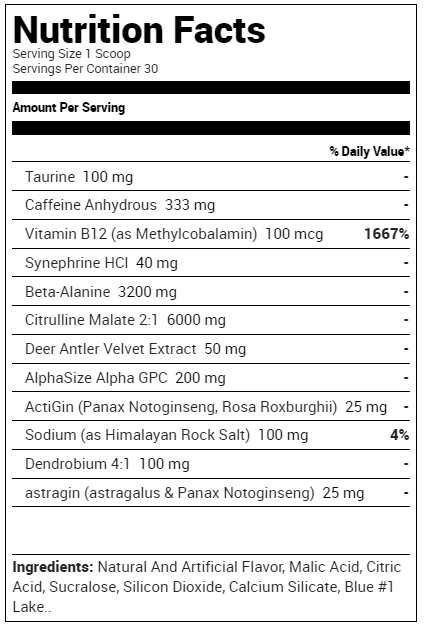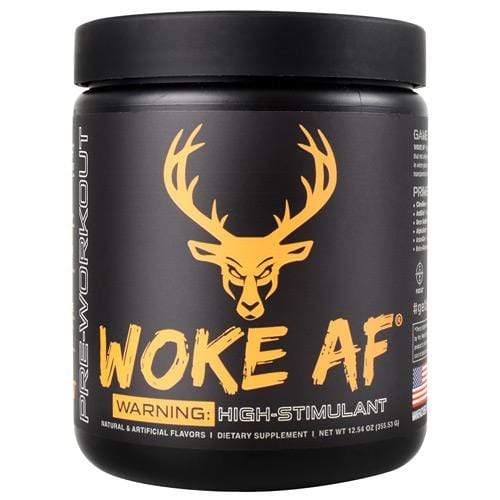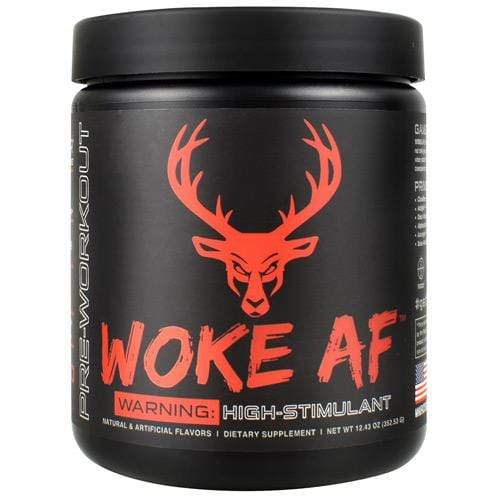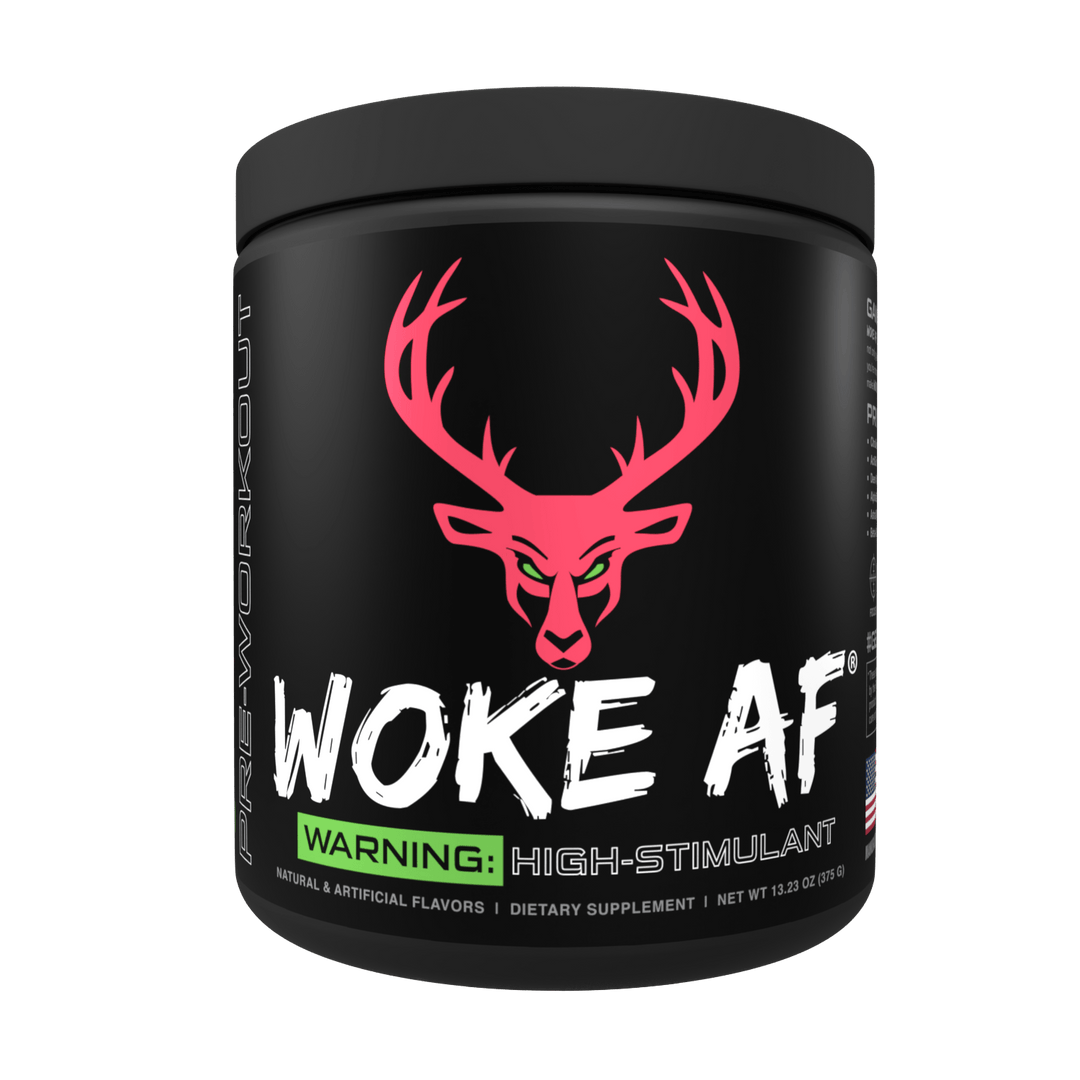 Would buy from again!
I was a little hesitant on buying from here as I've never heard of the website before but omg am I impressed, the delivery was fast and got exactly what I wanted, I am very pleased with my order!
Awesome!
I ordered a product and the info for shipping was wrong, but customer service help me out they were awesome definitely getting more product from them.
Shipping Issue
I like the product. However, this delivery had a major issue with both containers being damage. One of the containers was mashed so bad that the powder was coming out. Not sure what happened but it is pretty disappointing to open a package to a powdery mess. The other container was damaged but it maintained its' seal.
Bucked Up WOKE AF, 30 Servings