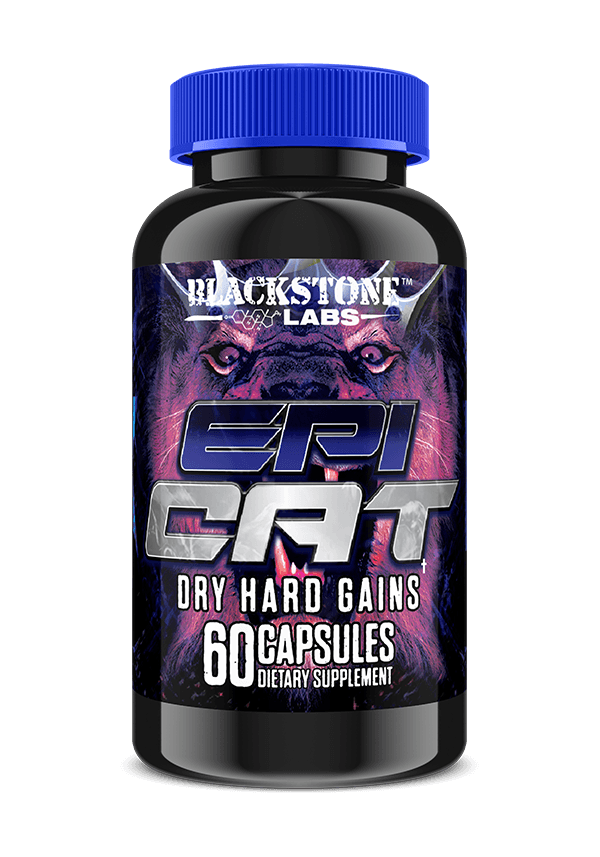 Blackstone Labs EpiCat, 60 Capsules
---
EpiCat is a revolutionary all-natural muscle building supplement that flips the genetic switch, enabling you to become the physical freak that nature never intended. It utilizes extracts isolated from dark chocolate and green tea to boost your anabolic potential and transform it a tower of strength and power!
As a dietary supplement, take one (1) capsule two (2) times daily with food. Do not exceed two (2) capsules daily.
We offer free shipping within the USA
Most items are shipped within one business day. Due to product availability, products could take longer to ship.
Orders typically arrive within 3-5 business days.
All orders are provided with tracking numbers.
During holiday seasons, please expect delays in delivery.