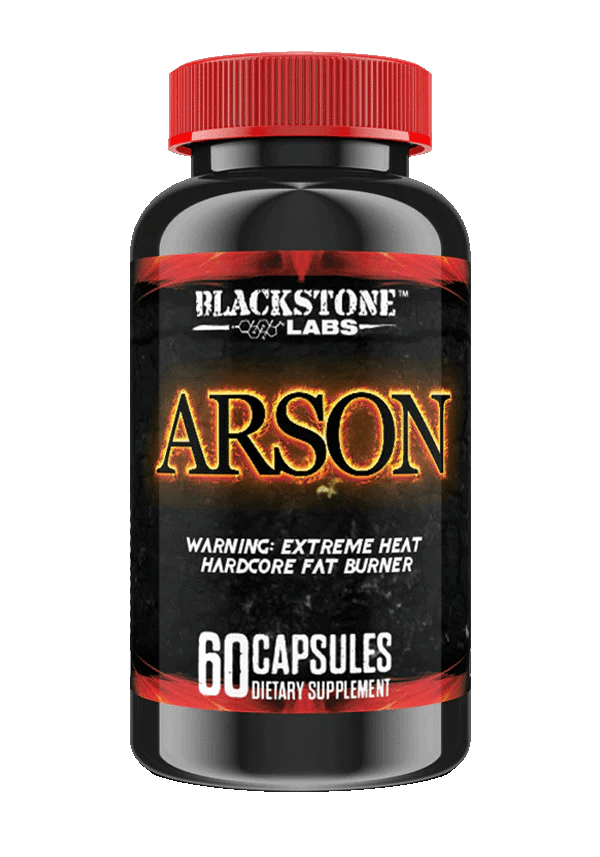 1st time purchase
Great service will be a repeat customer
Blackstone Labs Arson, 60 Capsules
Awesome!
So far is being almost 2 weeks. I'm 43 years old and I have not been able to loose weight like I used to.
Well the first week I lost 4.5 Lbs and waiting for the end second week. Amazing product! Really strong!
Really works
Best product I have ever tried and I've tried it all!!!
First timer
Currently on day 7 of Arson. Two caps a day and I feel great. At first I was mixing preworkout with Arson then I noticed I got very nauseous. Arson gives enough energy you don't need a preworkout. At least I don't. Elevated energy, mood booster, and sweat like a pig when I workout now. My stomach has gone down and excited to see how I look in another 3 weeks. 10/10 would recommend